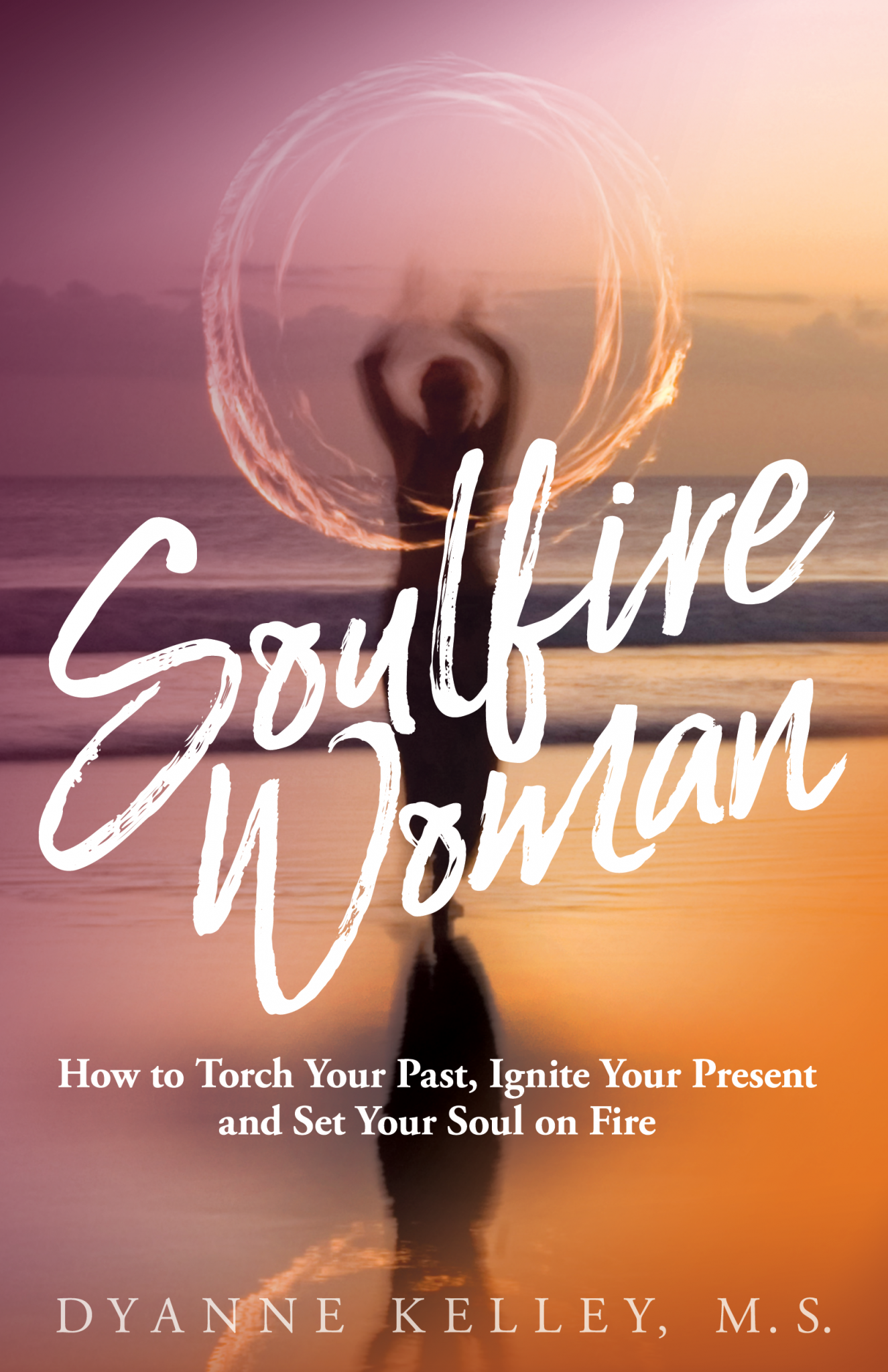 The Soulfire Woman Book Club and Workshop
Join Dyanne Kelley for a free four-week book discussion group and workshop.
The group will meet weekly, starting the second week in February. Dyanne will lead the group in exercises from the book, and lead discussions on chapters of interest.
To sign up for the book group, just fill out the form below. You'll also need a copy of the book, of course, which can be purchased from either of the locations listed below, or can be ordered at your local independent bookstore.