Soulfire Woman
Awakening at Midlife and Beyond
with Dyanne Kelley, MS
Soulfire Woman Coach, Psychotherapist, Midlife Writer, Blogger and Speaker
Ignite Your Soulfire Woman!
Awaken to the Woman You Are Meant to Be
Soulfire Woman
Wisdom
Power
Freedom
A Woman's Path to Healing and Freeing
Soulfire Woman Power
Awaken to the Woman You Are Meant to Be!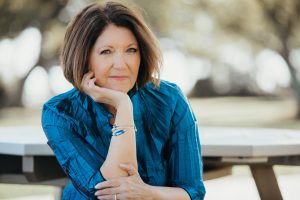 Hi, I'm Dyanne Kelley. And here's what I know for sure. Life's challenges are opportunities to rediscover, remember, reclaim who you really are, and reignite your Soulfire. Life is purposefully, with design, leading you home to you, Soulfire Woman, your truest nature, your authentic self, your Sacred Feminine Power.
Why now? Why at midlife? Because you have been growing all these years in wisdom. You have seen both hard times and good times. You value purpose and meaning and love over attainment. You are ready to say yes to stepping into your own power and being who you were always meant to be.  How do I know?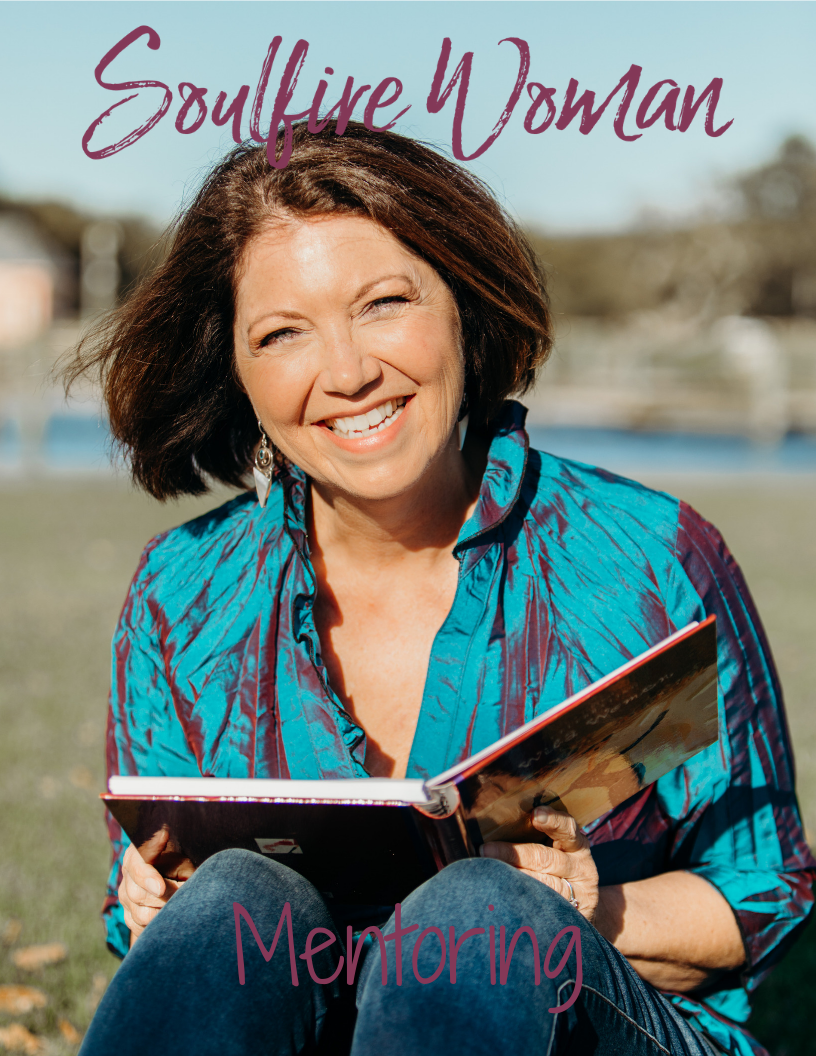 Secrets to Healing and Stepping Into Your Soulfire Feminine Power!

SoulFULL Journaling
Soulfire Woman Power 
Connecting to the Deepest, Wisest, Most Loving Parts of Yourself
Guided One-On-One Sessions
Dyanne  coaches you through journaling techniques to access your subconscious where all your secret desires hang out waiting to be brought to light. You tap right into your Soulfire Woman feminine power and inner wisdom where you find the elusive answers you've been searching for all along. Whoosh! Your Soulfire Flame ignites for unlimited Soul Potential and Soul Growth. Increase your intuitive connection from the comfort of your own home and be amazed by the quick results!
Soul Side Talk
"Goodnight from Greenville" now "Confessions from the Other Side of 50" is as close as it gets to soul-side talk. It's funny, happy, sad,compassionate, real and truthful. It's a wonderful episodic writing that nurtures the feelings of love and friendship, no matter the distance between the writer and her audience. It revives the art of letter writing using present-day technology to share timeless thoughts and powerful emotions ever remembering that friendship and love prevail.
Anne
The very first thing?
The very first thing? The craziness and imperfections of life, with emotions attached, learning not just to cope but to thrive and grow more authentic, more in touch with your spirituality and connection. Humor, ability to bare one's soul,and leaving the reader a sense of hope through your experience.
Sandy
I mean it when I say...
….your letters have meaning for me. I see myself in them as I see YOU living them. They make me smile, they make me laugh, they make me WANT to keep reading. I think we all enjoy a bit of voyeurism….Living vicariously through others but at the same time completely relating to them and their "Story", which is really my story, our story. I could go on and on.
Debbie