Adventures in Ireland | Pub Life
Pub Life in Ireland Is Alive and Well
Ireland Travel, Part 6: Pub Life
Midlife Adventures | Traveling My Way
Now about the old pubs, one of my favorite places to be in Ireland. Wait, let me get a Guinness before I write this. There are pubs with food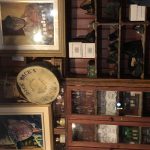 and pubs just serving drinks that at one time had other functions like selling leather goods, some still do. This is where you find impromptu gatherings of musicians playing traditional Irish music. They play for nothing, not even tips, and buy their own beer if drinking. One starts a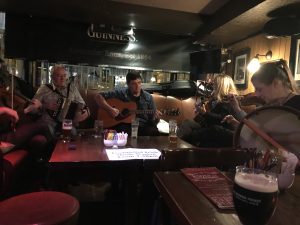 song, and the others join in playing. Between songs they laugh, chat, look at their phones and get drinks until someone feels inspired to begin again. Some of our favorites are Dick Mack's and O'Sullivan's in Dingle, music and drinks only, and Knox's in Ennis, food and music. The true local pubs in the villages are the pulse of the people. A group of adults and children sit in a circle in one pub we visit. They sing, tell stories, laugh and drink. When we ask, we are told it is a wake. This happened twice. You would never know or guess. Once we sat next to an older woman probably in her 80s smartly dressed in a cornelian blue suit with a stream lined skirt, and matching blouse tied in a bow at the neck. She sat quietly, no expression, sipping coffee. Her son comes in to gather her first having a pint himself. We greet him. She then speaks to us in Irish. He says, no, Americano. He looks at us and says she will go around a store and not stop until she finds someone who speaks Irish. She lights up though and asks us if we like that man, you know, your leader.Everyone is curious about our thoughts. She tells us she has won several awards as a ballroom dancer and still dances and teaches lessons. She gets up and starts an Irish jig, encouraging My Guy to try it. She teaches us Gaelic for good-bye, Slan'. Her son is double-parked and keeps popping in and out of the pub. She tells him to have another pint. No, he is driving he says.She says she never gets to talk and just wants to talk some more. Sadly we stop engaging her so her son can get her home and have his supper.
I could kick myself for not taking a picture of this lovely woman. I do this every vacation, take pictures of us and the sites and then wish I had pictures of all the people we met.It all comes down to this…no matter where we are it's all about the people, the food and the laughter. The scenic views linger in my mind's eye but I feel the people in my heart. Pub life remains alive and well.
This is Part 6, the last,  of my Ireland Travel series.  Read the first five parts HERE.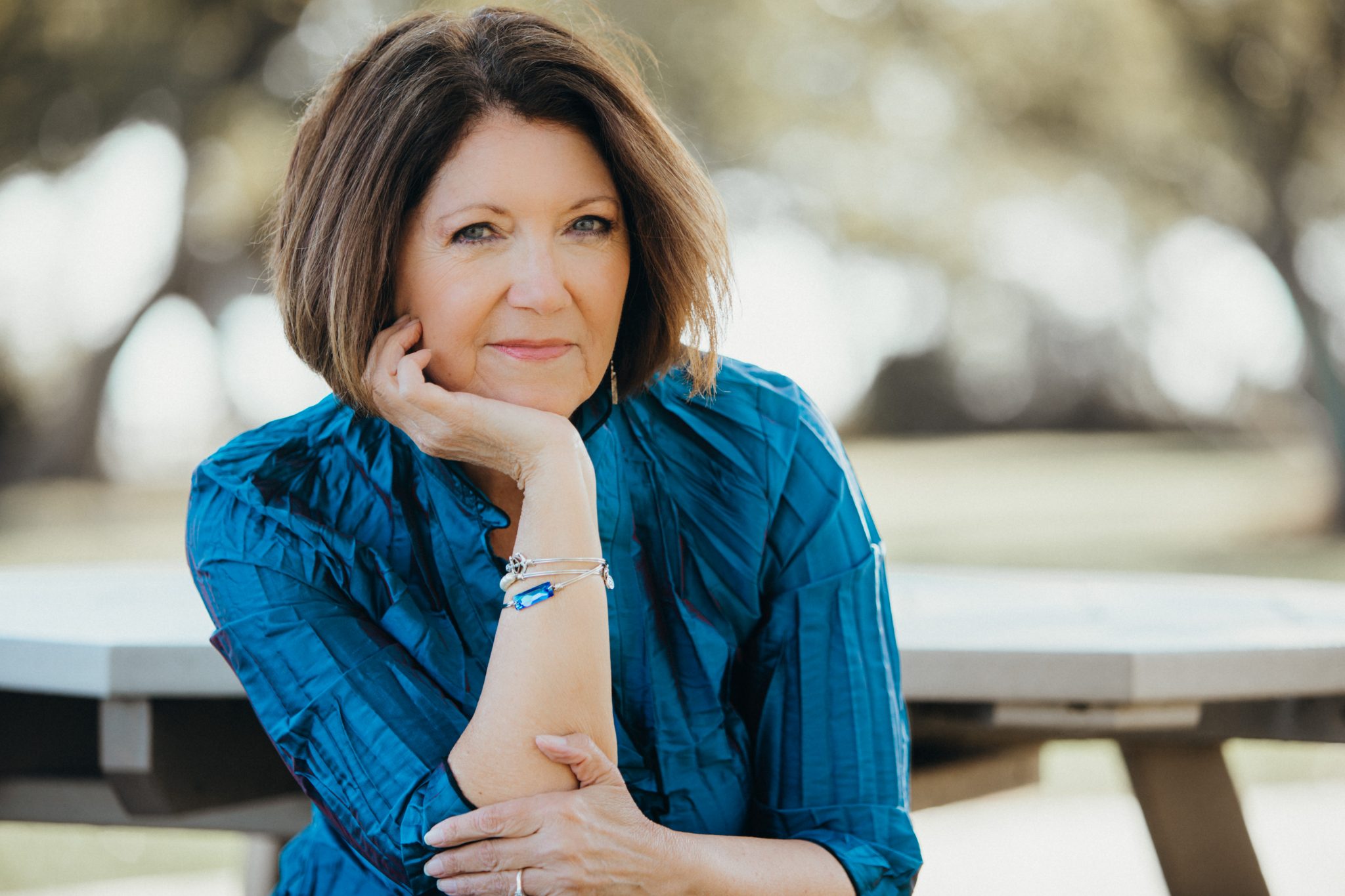 Dyanne Kelley
Soulfire Woman
I'm Dyanne Kelley. You can find me @soulfirewoman where I share my musings, wisdom, coaching, mentorships and soon-to-be book, "Soulfire Woman: How to Torch the Past; Ignite the Present, and Set Your Soul on Fire." For a sneak peek at the first chapter, fill out the form below. And shoot me your comments. I love to read your feedback.