Come healing of the spirit, Come healing of the limb
Penelope and Me
Lesson #9: Unconditional Love
​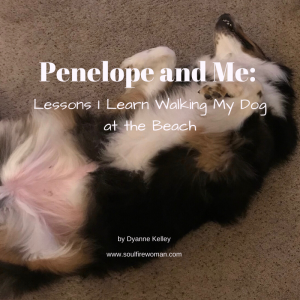 You've probably been wondering where I've been.  If you read my latest blog on "Confessions from the Other Side…of 50," you already know I broke my toe in mid-December, so I've been in healing mode.  I worried right away about walking my beloved Penelope.  My guy graciously filled in for me.
Here's what I learned by not walking my dog.
She didn't care.
No, my canine companion didn't miss me by her side. When I winced in pain, she did shoot me a few compassionate looks here and there.  Her mood never fluctuated, remaining the same despite the slight change in her routine. "Do you want to go for walk?," elicited the same ear-perking, heavy panting, jump up and down response no matter who was asking the question.  I'd been replaced.
She didn't hold it against me, pout or make a scene. She didn't judge my inability to fulfill her needs in the moment.  She loved me anyway. She looked back at me before running down the stairs to go outside as if she were checking in to make sure it was okay to leave me behind.  You go ahead, I would say, I'll be fine. In a split second, off she'd go in happy anticipation of seeing a squirrel or another neighborhood dog and maybe, if lucky, running after a ball.
Penelope still grabbed her stuffed toys and demanded I play with her not caring too much that I couldn't chase her down,  adjusting to my slower pace.  Wait, was I playing with her or she playing with me?  She took care of me, I think, in that dog-knowing way.  She kept me in the loop, letting me know I was and still am loved, not for what I do or don't do for her.  Just because.
She loves me unconditionally.
Now, how healing is that?
Need more healing in your life? Sign up for a free 30 minute call with me.
Share your healing story in the Soulfire Woman Facebook group.
(Recognize the title? Listen to the song here.)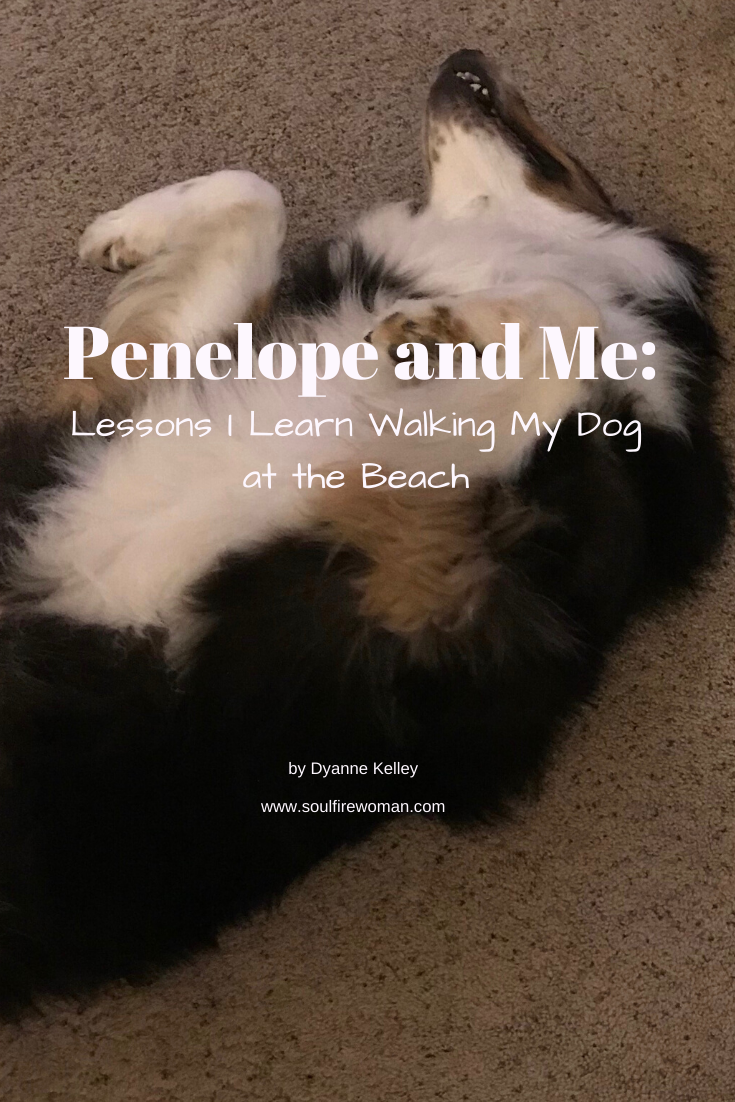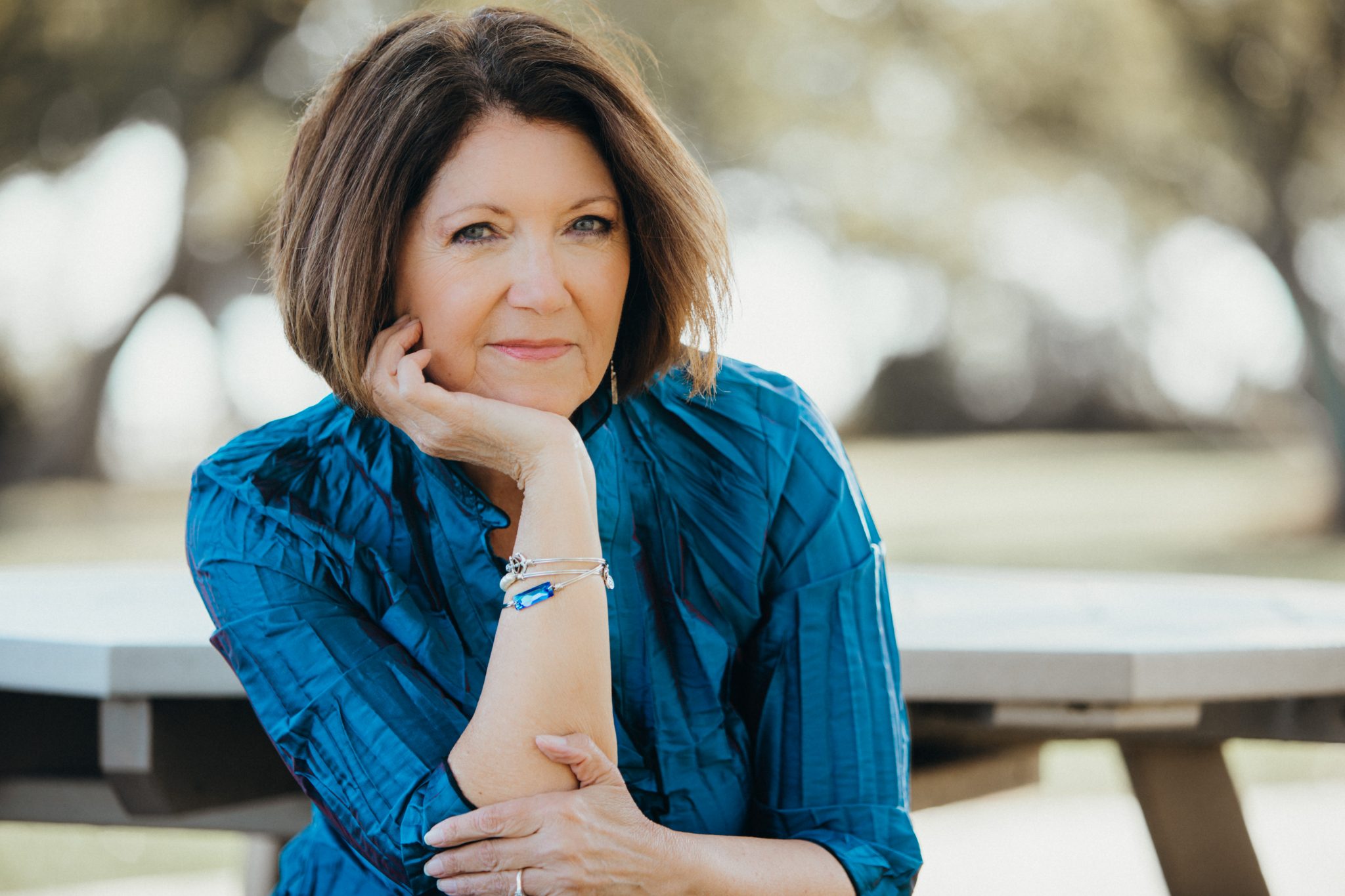 Dyanne Kelley
Soulfire Woman
I'm Dyanne Kelley. You can find me @soulfirewoman where I share my musings, wisdom, coaching, mentorships and soon-to-be book, "Soulfire Woman: How to Torch the Past; Ignite the Present, and Set Your Soul on Fire." For a sneak peek at the first chapter, fill out the form below. And shoot me your comments. I love to read your feedback.